Sunspace Sunrooms by Bill Klyn Carpentry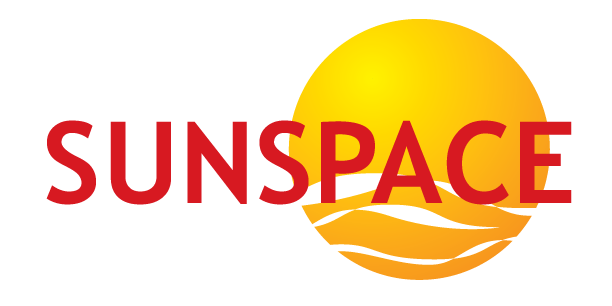 Sunspace Sunrooms by Bill Klyn Carpentry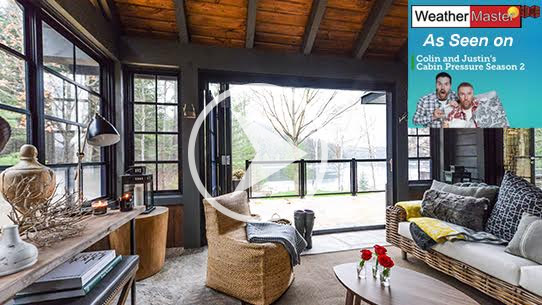 In addition to Home Renovation & Construction services, Bill Klyn Carpentry is your local, Authorised Sunspace Sunroonms & WeatherMaster Dealer in Burgessville, Ontario. Visit our Sunspace Page for more about Sunspace Sunrooms By Bill Klyn Carpentry.



Enjoy more space, added property value and enhanced aesthetics for your home, office, or business with a new Sunroom! A family owned and operated business, Bill Klyn Carpentry offers comfortable, customizable and affordable sunroom additions that are all made in Canada to the highest standards for years of enjoyment. Screen rooms or 4-season, thermal sunrooms, Bill Klyn and his team of craftsmen assure your satisfaction in every step from planning through turn-key installation Oxford County and Haldimand-Norfolk County.
Create the home you want, with the help of TD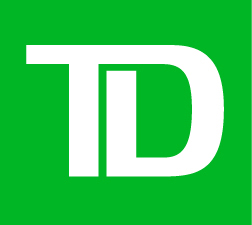 We offer fast and affordable financing through TD Canada Trust that can help you make the right long-term decision when it comes to improving, renovating and upgrading your home.

Flexibility: You can choose the amortization period that works with your cash flow and budget. You can take up to 15 years to repay your loan and defer the first payment to a later date. Convenience: You don't need to visit a TD branch to apply and your payments will be automatically withdrawn from your bank account. Savings: You get a competitive interest rate and there are no administration fees. You can also choose repayment options that help you reduce the overall cost of borrowing.

As an authorized dealer of TD Canada Trust's Home Improvement Dealer Financing Program we can show you how to build a financing plan that fits your budget and lifestyle.
For more information, please contact us at indirectsales@td.com or by calling 1-866-373-9450 Some conditions apply.
Call Bill Klyn Carpentry to start planning your Dream Home TODAY!
Bill Klyn Carpentry Home Renovations & Construction, Burgessville, On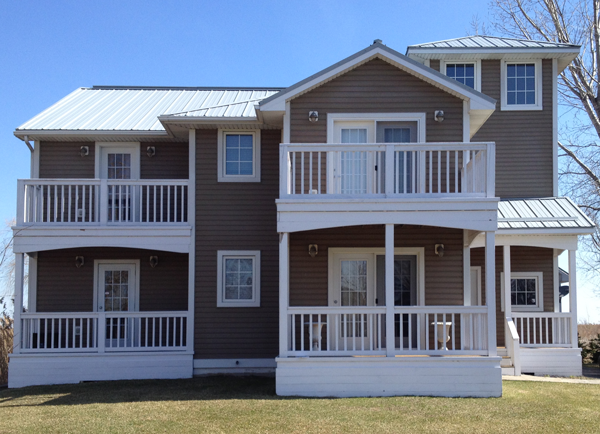 Offering General Carpentry & Construction services in the Port Dover, Ontario area.

Come by the showroom to see some of our extensive work in the area over the last 18 years creating Custom Built Decks & Fences, unique Cabinetry & Countertops, beautiful Screened-in Porches & Sunrooms while providing quality Contracting & Project Management.
Enjoy more space, added property value and enhanced aesthetics for your home, office, or business with renovation services from Bill Klyn Carpentry Inc. in Oxford County and Haldimand-Norfolk County. From smaller carpentry projects to complete custom designed additions, we offer the highest quality products and guaranteed craftsmanship in SunSpace Sunrooms, decks and fencing, and windows and doors!
Visit our showroom in Burgessville to see our selection of product displays
Showroom Hours
Monday - Friday
8:00AM - 5:00PM
Phone: 519-424-2816
Fax: 519-424-2819
Email: info@bklcarpentry.ca
Evenings & Saturdays by appointment only. Closed on Sunday.